Benjamin is a French-Australian Entrepreneur, an expert in innovation, Leadership and HR.
Benjamin began his career as an Attraction Manager at Disneyland Paris and soon found out that culture and people were the key to an efficient organisation.
He soon left this position to set up his first company in Sydney, Australia, a job board specialised in customer relations.
After having sold his first company, he co-founded Inside HR, the first consulting company dedicated to employee well-being and engagement. Simultaneously, he co- founded the first co-working space in Sydney.
After several years managing his 300 employee company, with clients from across the Asia-Pacific region, Benjamin decided to sell his shares to travel the world.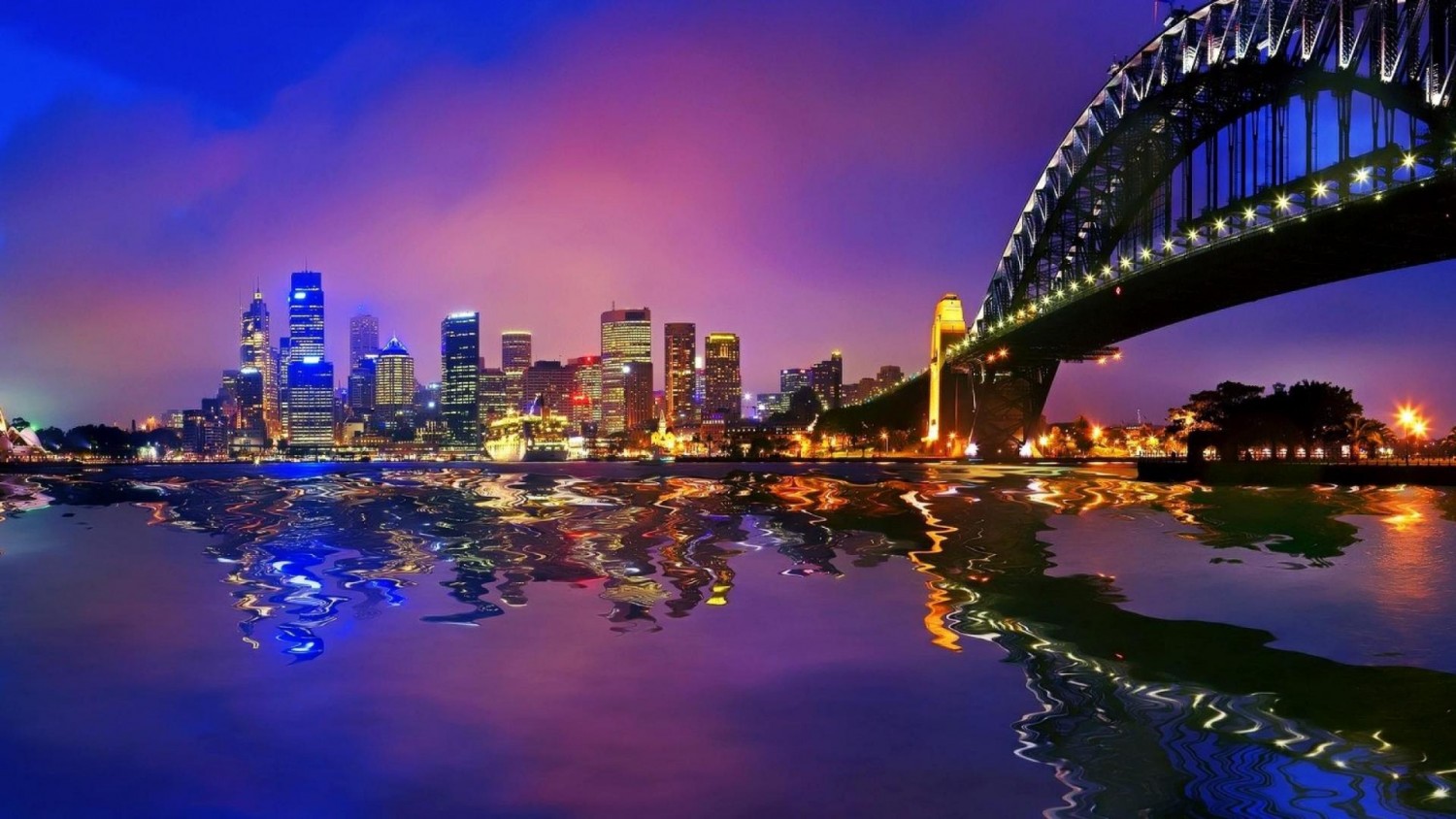 Upon returning to France, he ended up starting a new adventure, taking over Technoraid, a Rally-raid competition stable, and maker of the 4 wheel drive 400hp Renovatio.
This car took only a year to make from the first drawing to a working car using a revolutionary body and composite fiber skin.
The prototype got us contacted by different car makers, ending  with partnerships about trends, connectivity and innovation.
At the same time, Benjamin started to give talks all over the world about innovation & change management.
He also launched several blogs about intergenerational management, managerial innovation, innovation culture and HRhacking.
Benjamin is also the curator of Creative-Day, an annual event about corporate innovation culture, and is an investor in the bay of Saint Michel Ecopark located in Normandy.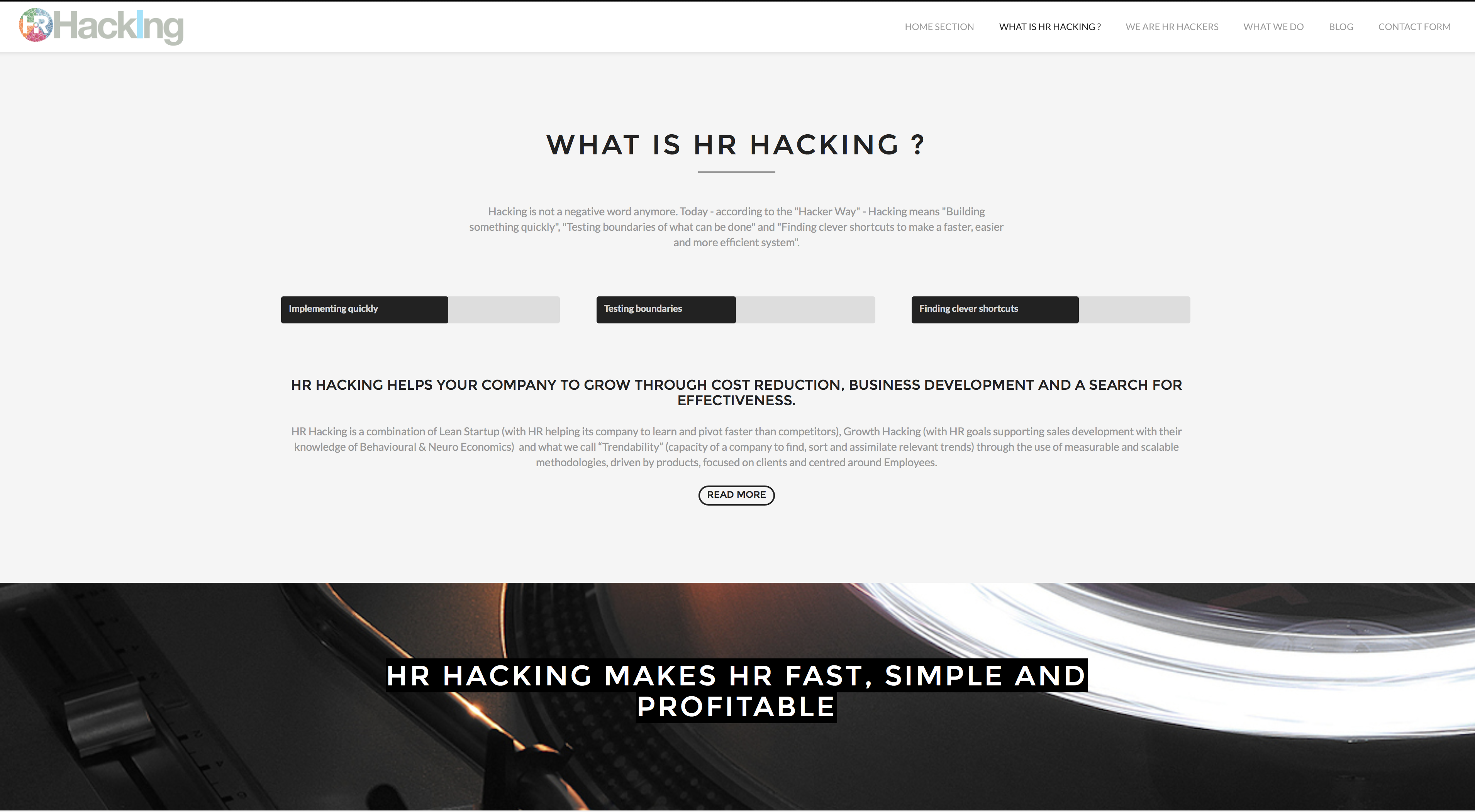 Today, Benjamin works with executives and managers to help them understand current cultural changes and how they might impact management, innovation and HR. His clients are well-known brands as Airbus, Axa, Decathlon, BNPparisbas, Dior, Chanel, LVMH and so on.
Using his experience as an international and serial entrepreneur, Benjamin is also involved in lectures and consulting on varying subjects relating to change, such as managerial innovation, innovation culture, remote management, HR-Hacking, startup spirit and radical/disruptive innovations.